About COD.Guide Blog
If you are new to the game Call of Dragons, and there are a ton of information for you to remember and understand, no worries, we have got you covered.
On this blog, we will give you all of the most crucial information that you must follow for an easier gameplay, while helping you increase the power with ease in the shortest amount of time.
Follow our tips and guides to become a pro in CoD in no time!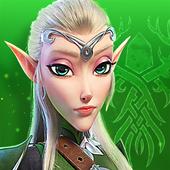 Have questions or travel advice to share?