In Call of Dragons, City Hall is the main building, and the heart and brain of your city.
Depending on your CH level, you can't upgrade your other buildings to a much higher level. So it is recommended to rush upgrade your City Hall as higher as possible.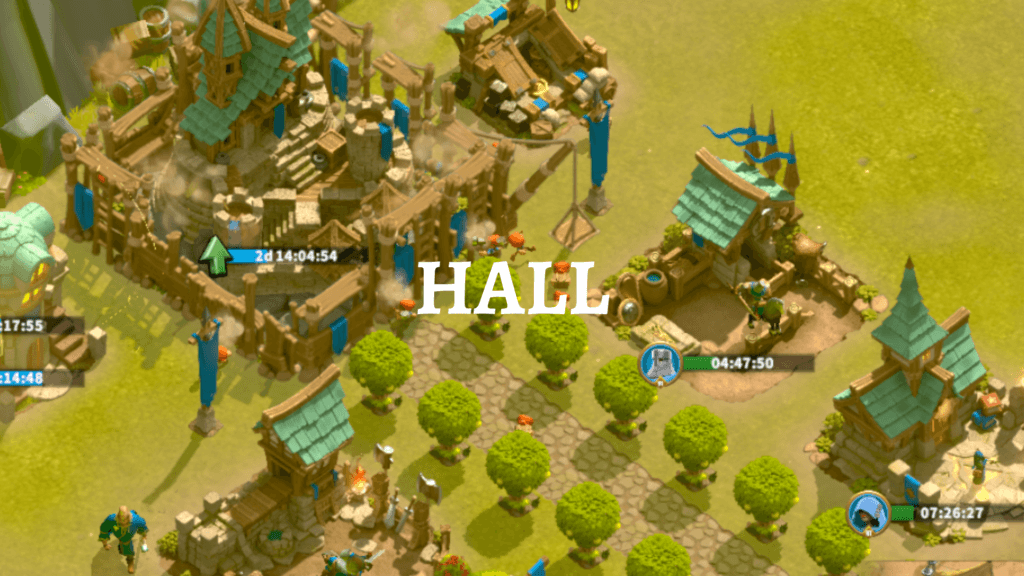 Important Call of Dragons City Hall Levels
CH level 12: You no longer can change the starting region, so pick an Alliance wisely.
CH level 16 unlocks t3 troops and your Faction's flying unit.
CH level 17 unlocks your 4th march queue.
CH level 21 unlocks t4 troops.
CH level 22 unlocks your 5th march queue.
CH level 25 unlocks the final level of the growth fund and received 40k gems (if you bought a growth fund).
Conclusion
Rush upgrade your CH ASAP to power up fast and unlock more things that will help you grow as a player.