Maybe you did some mistakes in the past and want to reset your game progress but don't want to change your linked account in Call of Dragons. Or maybe you just want to remove your connected account (Facebook, Google, or email address) to protect your privacy, you will surely find this article helpful.
Are you trying to delete or unlink your Call of Dragons account? Unfortunately, there is no easy way to do this. The only way to remove the linked account is by getting in touch with customer support in the game.
This is because the game is designed to prevent players from selling or stealing accounts.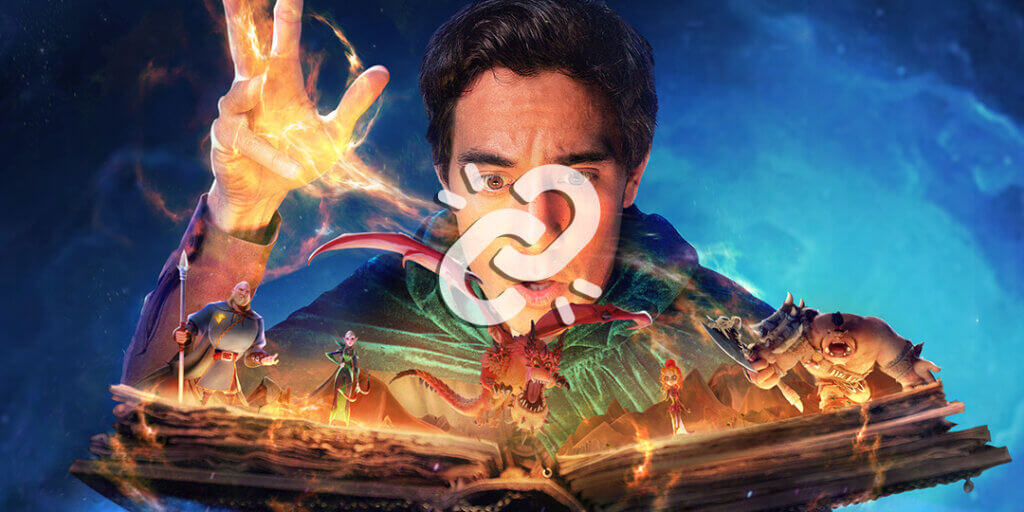 How to Unlink Call of Dragons Account
In order to delete or unlink your account, you must go to your account settings and click on "Support" section in the Other tab in case you cannot find it. You can also find the Support button at the top right of the screen while loading the game.
Select "How to contact Customer Support".
Tap at "Players Support" button.
Ask the support team to remove or unlink your account for a reason. You can use the following format:
Hi Call of Dragons Support Team, I would like to unlink my current Gmail from my current city because I accidentally used my work email address, and I am about to leave my work, thus the email address could get deleted anytime soon. Thank you so much!
If they accept the request, the support team might ask for proof to see that you are the account owner, such as when you created the account, or the receipts of your orders, so make sure to prepare and provide any information you have.
You can also contact the player support directly via this email: [email protected]
Remember that it is always easier and faster to just create another new city in a new server, which is almost always a better option than starting a new city in an old server. It will take you months to catch up with other players, or even a lot of money. Not saying that sometimes the player support doesn't allow you to do so.
Good luck!