Gems are the most important type of resource in Call of Dragons. With gems, you can buy a lot of things that you can't buy using regular resources.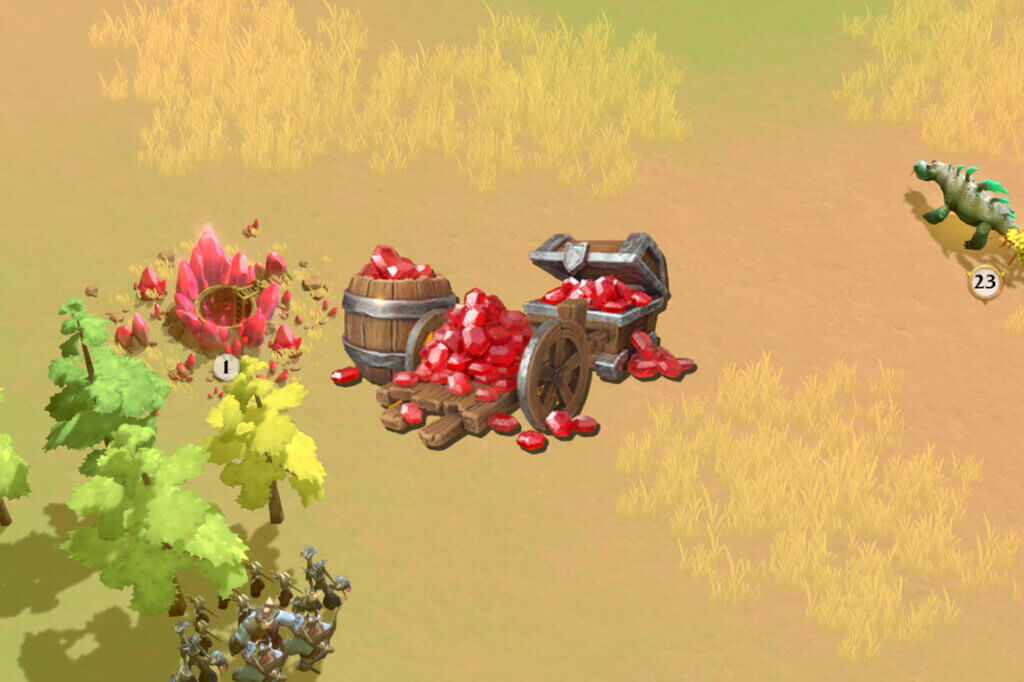 As a beginner or if you're a F2P/low spender, you want to use your gems wisely in order to get the best out of it.
Here are the things that you'd want to use your gems on as a f2p or low spender player and get the most value in the long run:
Best Ways to Spend Gems in Call of Dragons
1. Save 5,000 Gems for The 2nd Builder
With the 2nd builder, you will be able to progress faster in the game.
Of course, you need to farm a lot in order for your two builders to build non-stop.
If you're very active, you can progress a lot faster and become stronger in no time even as a f2p or low spender.
This is also the best way to spend your money in Call of Dragons if you want to invest some.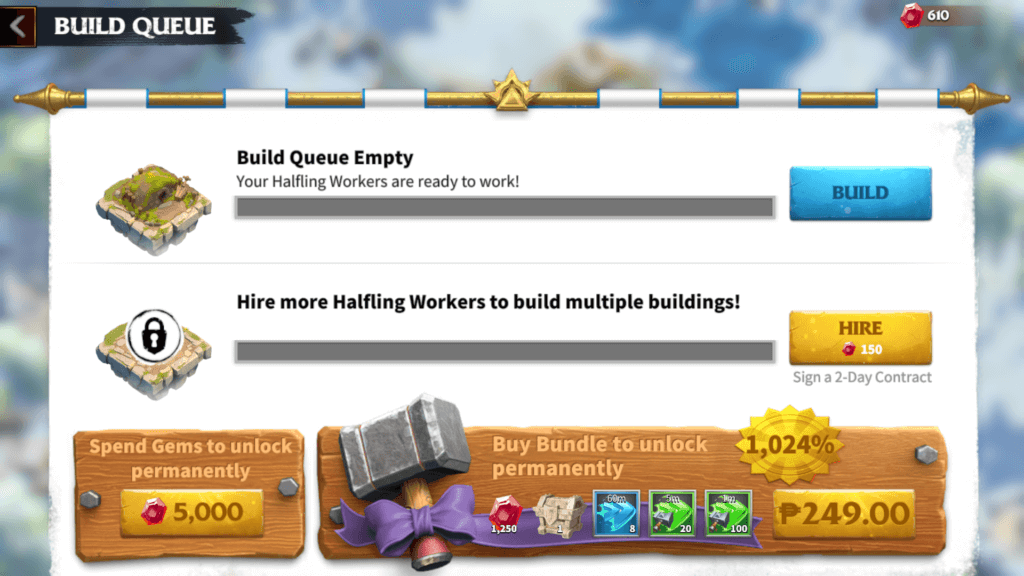 2. Rush to Honorary Level 8 ASAP
If you're starting out the game and got your 2nd builder, you might want to focus on rushing to Honorary Membership 8 ASAP.
VIP 8 has a lot of benefits and will help you progress a lot faster.
It offers you 1x legendary token per day, which is very awesome since legendary tokens are very difficult to have in Call of Dragons.
Also, it gives the 2nd research queue that will help you research faster and make your account grow faster.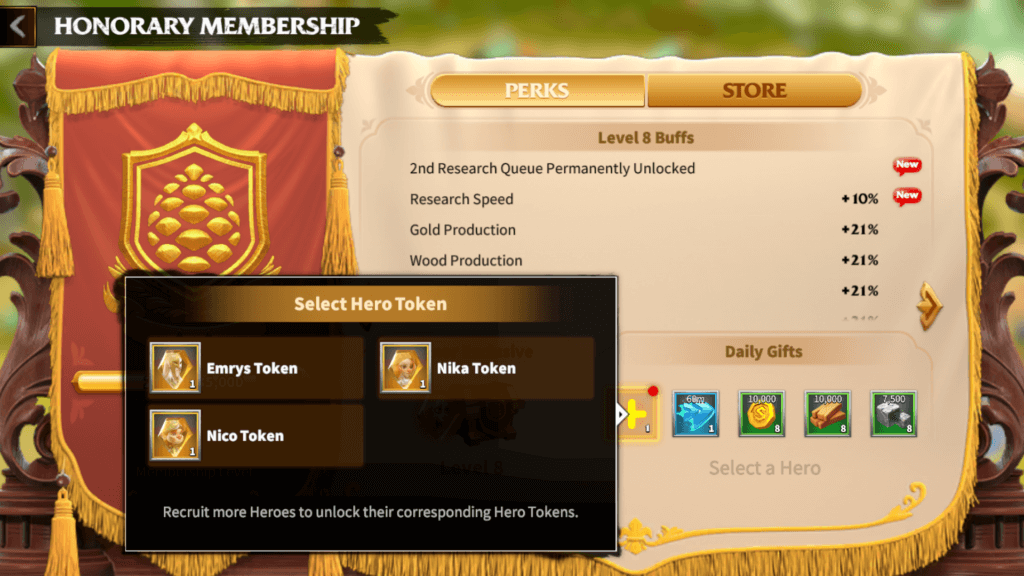 3. Save Up for Lucky Spins
If you already have your 2nd builder and already VIP 8, you might want to start saving up gems for Lucky Spin events.
This event is an awesome event, where you can get legendary tokens by spending gems. Overspending in the wheel is not good though if you're f2p or low spender, so you should be wise.
Making at least 10 spins will give you a very good value since at the exact 10th spin, it will give you 5 legendary tokens.