In Call of Dragons, collecting Manastones (runes) is an important trick that all players must do every day to gain some significant buffs for different activities in the game.
In this guide, we are going to show players where to find manastones, how to use them, and how to make the most of them.
There are a lot of mana stone types in Call of Dragons: Production Boost, ATK/DEF/HP/March Speed Up, Building Speed, Researching Speed, Training Speed, Farming Speed, etc. No matter which one is available, they definitely give you Huge great boost in the game.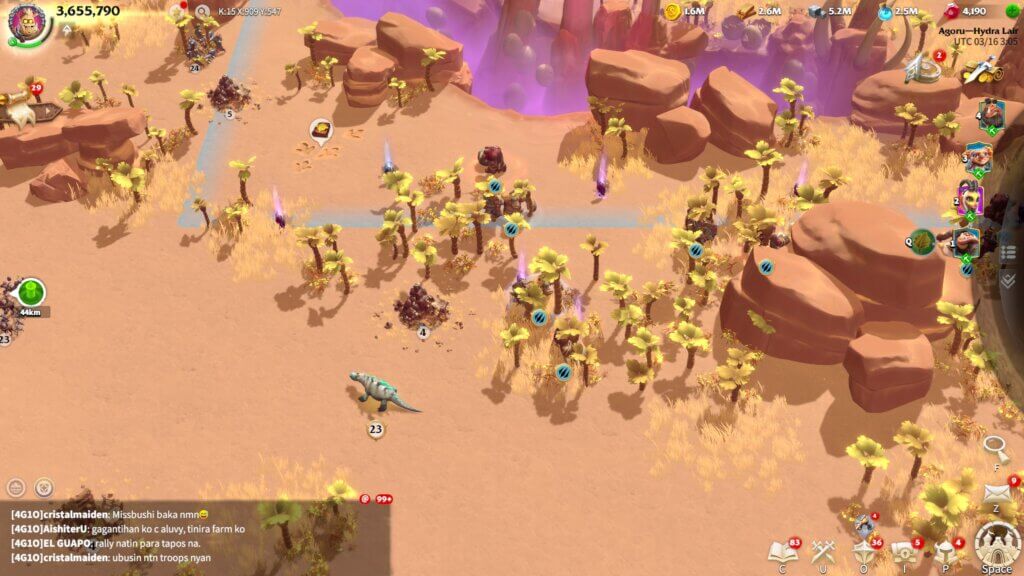 Where can I get Manstones?
Manastones are available by defeating Acolytes next to Behemoths.
Every time you drop an Acolyte, a manastone will get dropped on the ground. You will gain some additional rewards as well such as

Arcane Dust for upgrading Artifacts or

Tactic Manuals for leveling up heroes.
There are different types of Manastones that can be dropped out: Production Boost, ATK/DEF/HP/March Speed Up, Building Speed, Researching Speed, Training Speed, Farming Speed, etc.
Higher-level Behemoths have higher-level Acolytes, meaning more higher-level Stonemanas, offering better Buffs and rewards.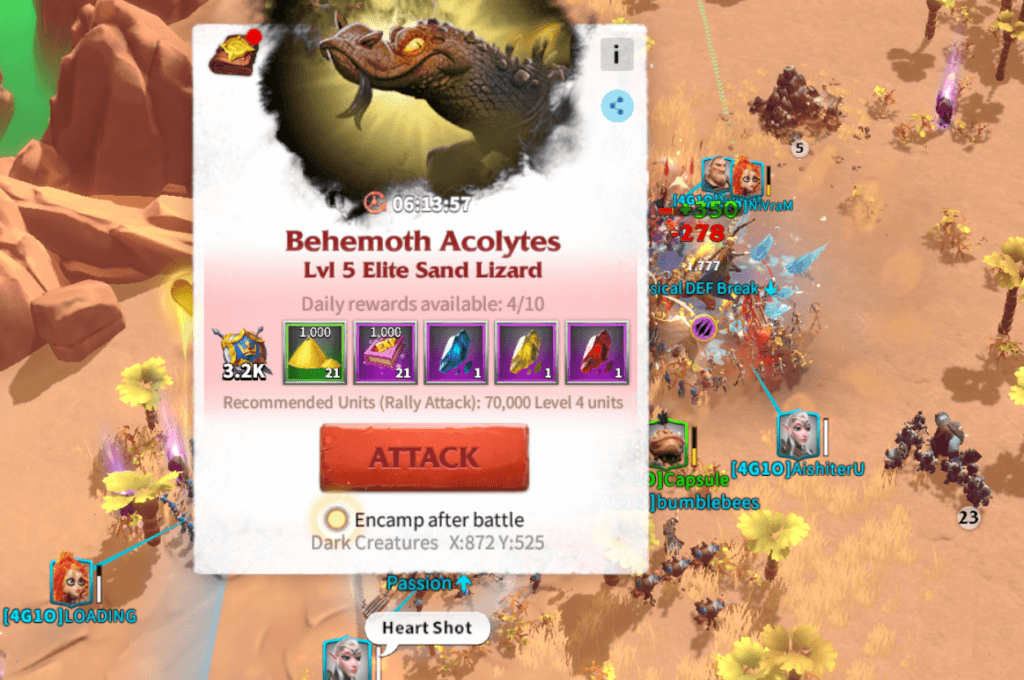 Most Acolytes are hard to take, so it's always recommended farming them with your Alliance members to save troops and kill them faster while rewards remain the same. It's also a great opportunity to help you connect with the Alliance friends easier. Always follow the Alliance chat to see when people start farming Acolytes.
Take a look here for the complete list of Behemoth locations, where you can find Manastones.
How to use Manastones Effectively?
Collecting Manastones give you a lot of passive buffs, which could be game-changing in a lot of situations.
All you need to do is just send a Legion to collect the Manastones. The collecting process would take a few seconds, and you will be great. It's always recommended to use a fast hero (cavalry) to collect it so you can save a lot of time.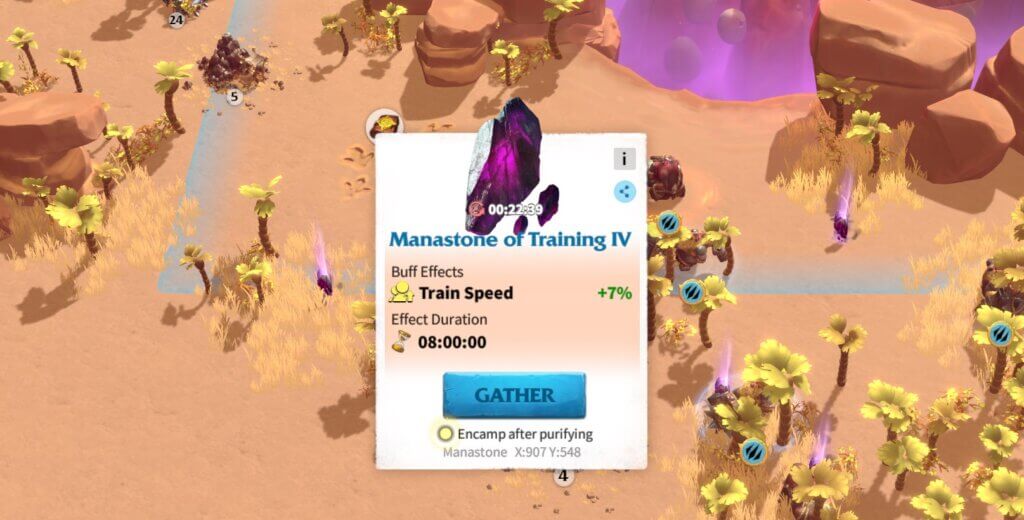 Once you have collected it, the Manastone icon will be displayed under your Power on the top left of the screen, allowing you to see which Manastone is taking effect.
You can only pick 1 Manastone effect at the same time. They don't stack and don't work together.
Manastone Effect
Great For
+ Training Speed
Training Events
+ Building Speed
Normal upgrades, building events
+ Researching Speed
Normal tech research, tech researching events
+ HP/ATK/DEF
+ Marching Speed
Attacking Darklings, Behemoths, or combats.
To make the most of the Building/Researching Manastones, make sure to collect them before you start the upgrade. It will decrease the upgrade time significantly, especially when you do the huge upgrades in the late stage of the game, which usually takes days to weeks to finish.
Conclusion
So, remember to always check the Alliance chat and take the chance of getting them as soon as possible.
If you're playing Call of Dragons and want to have a little hack to skyrocket your progression, Manastones are a great way to increase your power and progression.