Call of Dragons offers several ways of earning Alliance Member Points and Merits. If you understand how to farm them, you can get a lot of valuable items in exchange easier.
If you take part in the available activities and obey instructions, you can rack up a hefty amount of these rewards. Obtaining Member Points as rewards for completing PVE challenges and gaining Merits for taking part in PVP challenges differs in every aspect.
Member points and merits can be used for purchasing some great items from various shops. Therefore, we present to you this guide, where you can learn more about how to get them and the items you should purchase with them.
Call of Dragons Member Points

Member Points are a currency you can accumulate by doing different Alliance PvE activities in Call of Dragons. What makes them great is that they are not wiped if you leave the alliance, meaning you can save them up.
The best way to spend them is when you need something now, such as speedups to finish research or building: you can just buy them with Member Points in the Alliance Store. If you don't have territorial relocation, you can also pick that up in the store. Ultimately, it's a great way to get what you need quickly.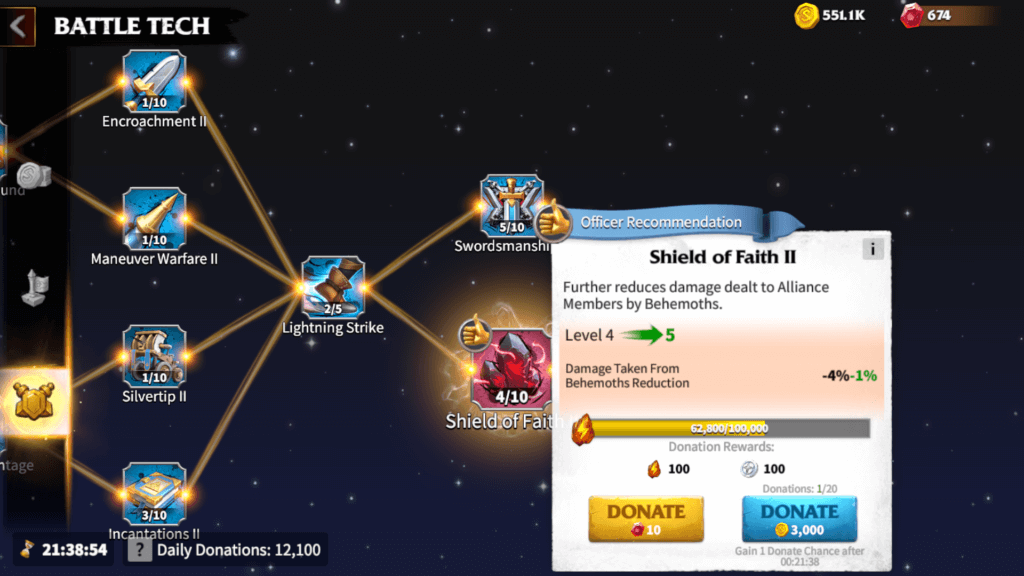 How to get Member Points?
Call of Dragons has plenty of options to get Member Points without much difficulty. You need to be active to collect many of them. Here are some of them:
Alliance Technology: You can donate resources and get Member Points in exchange. Every 1,000 resources' donation will bring you 100 MP. Just keep in mind that there is a limit of 30 minutes between two donations.
Alliance help: You can reduce the time of your alliance members' technology building and earn MP at the same time. The maximum allowance of this bonus is 10,000 MPs each day.
Training Behemoths: For every single donation to a behemoth training, you will be rewarded Member Points. Keep donating daily to get the highest amount.
Alliance Buildings: When your alliance is constructing a tower or other structure, you can help. Being inside a structure helps the cause and earns you Member Points. Always be involved in building.
Events: In the 'Events' tab, you will find a listing of all active events that offer Member Points rewards. Be sure to finish them as not only will you get Member Points but also other helpful rewards to boost your progress and power.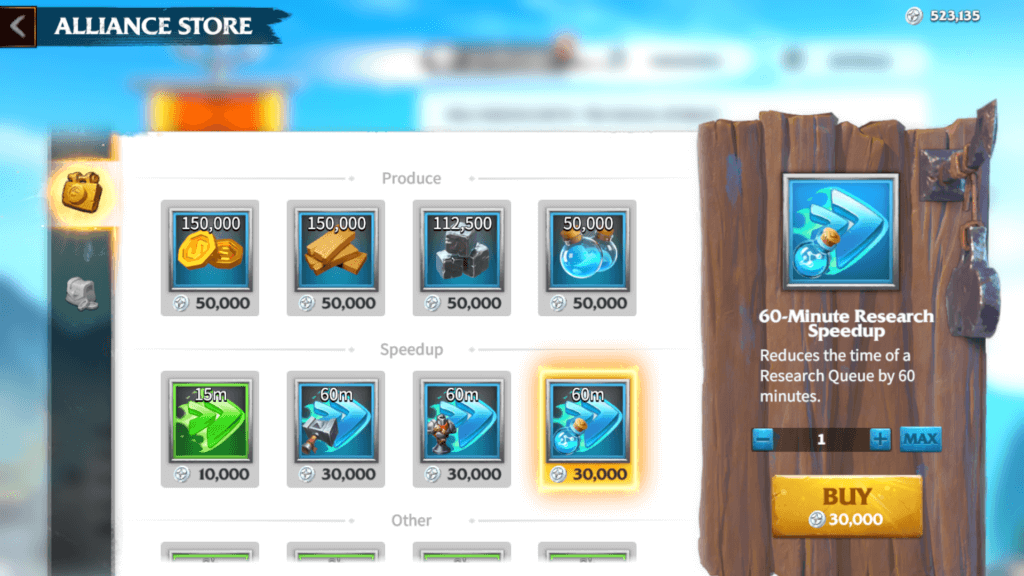 What to purchase with Member Points?
The Alliance store can give you great value for your Member Points.

Focus on selecting items like

City Shield,

Territorial Teleport, and

Speedups as these are the most advisable purchases.
Anything else may not be as worthwhile, so bear that in mind when browsing through the store.
What are Merits?

Merits can only be earned by fighting other players in PVP. As there are no limits to the amount you can acquire, make sure to spend them before the weekly reset kicks in, otherwise, you're at risk of only having 20k saved.
All Merits you've gathered can be spent at the Merits store. So remember, deplete your Merits until you reach your 20k threshold each week!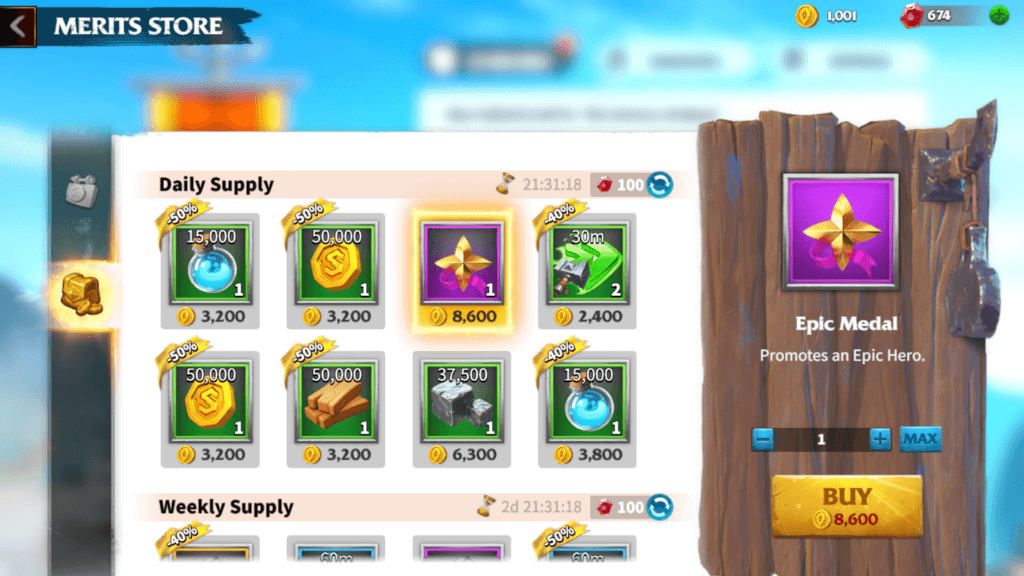 What to purchase with Merits?
The Merits store is your best bet for stocking up on necessities for Call of Dragons.
We highly recommend you get all your medical supplies from here as unit healing is expensive and it will give you the biggest bang for your buck.
Whether you want to get armor, weapons, or potions, you'll find something to meet your needs in this store.